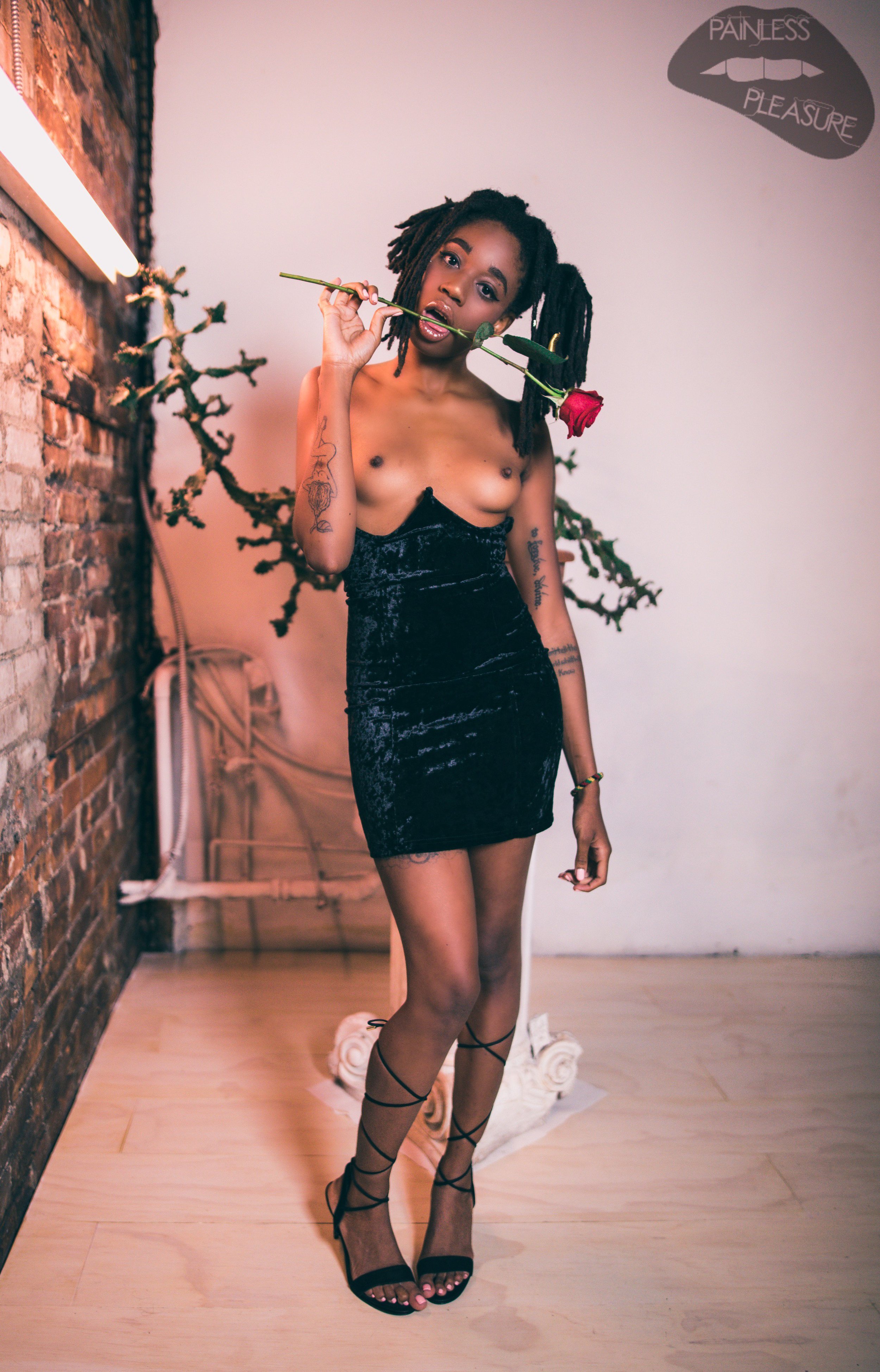 Hello, new friends, and old!
I cordially invite you on a comforting stroll through
The Rabbit Hole...
An utterly true rendezvous to both soothe and excite you.
There is a limitless well of passion under my coy exterior. You will find me insatiable in my pleasures and boundless in my ability to please.
An anarcho-punk heart, cutely packaged with brown sugar, spice, and everything nice.
I have the disposition of a rebellious school girl who sneaks out to party on weeknights.
Toronto born, I was raised between local and tropical sandy beaches. My second home is in the Mountains in Jamaica.
I am my best self when barefoot in a master bed, a bed of grass, or neck deep in the ocean.